helloooo~ how is your day lovelies? ( ´ ▽ ` )ノ
today i'm back for more review~
and i'll review my current favorite eyebrow pencil from Etude House
Etude House Drawing Eyebrow ( No.2 )

Here is mine ( i took the picture with my phone, sorry for the low quality picture )
(T▽T)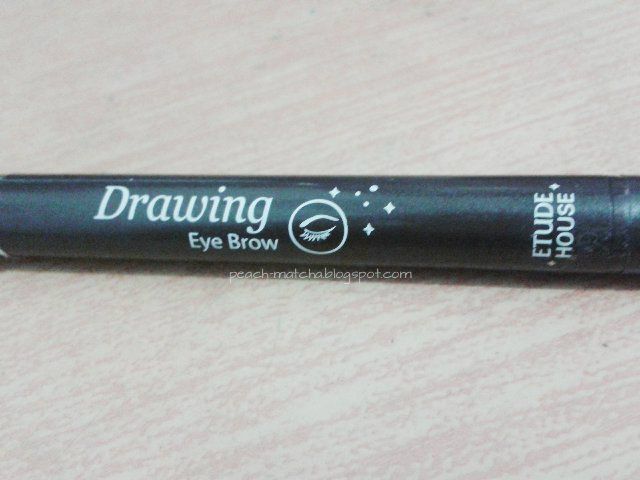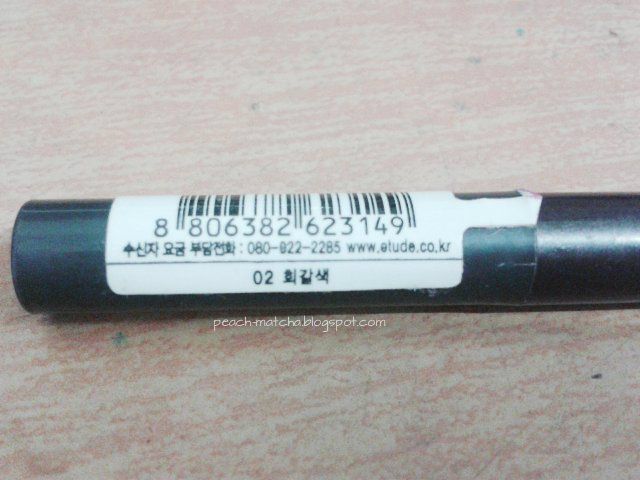 I choose No.2 or dark brown color because for my dark hair i think brown color will suit my eyebrow better, because with grey or black eyebrow pencil my eyebrow will look too full and i don't like it, ⊙︿⊙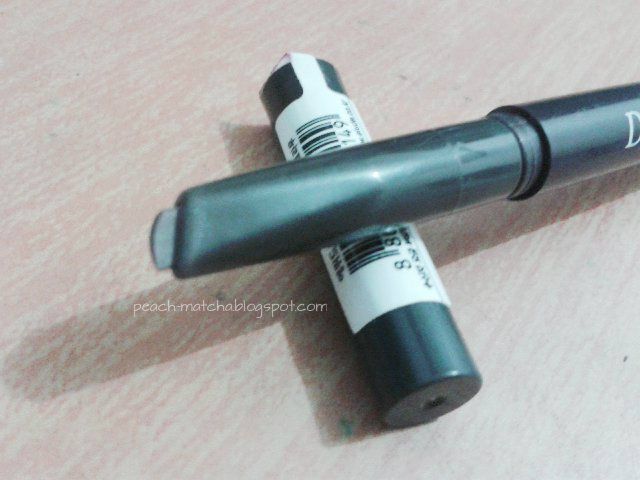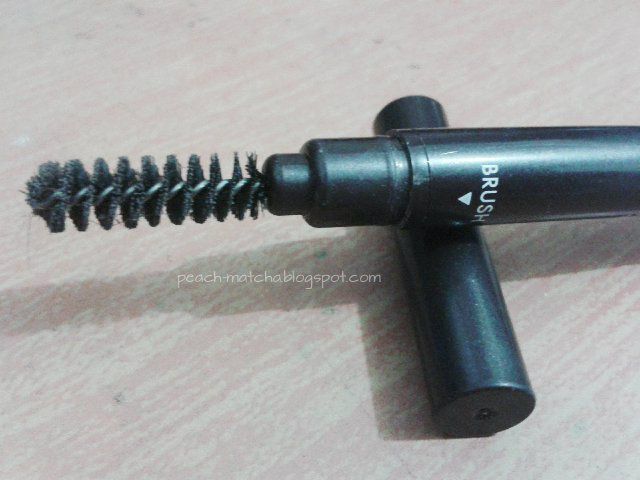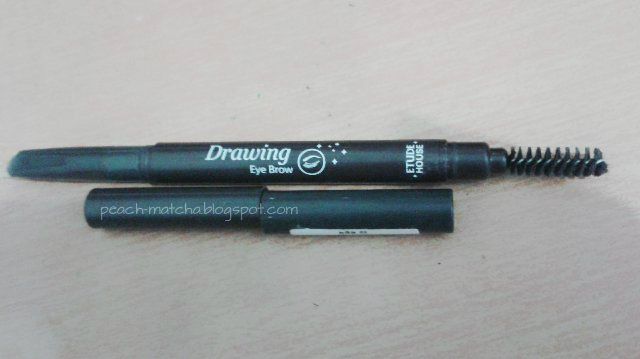 this eyebrow pencil have two ends, and one of them is a brush. It's really convenient. The pencil shape is really unique, the flat shape actually help me a lot to make a sharp end on my eyebrows.
and this eyebrow pencil is retractable! so no sharpening!
here is the swatch and before-after picture
Before
After
it's look very natural on my eyebrow~ i always using this eyebrow pencil daily.
you can get it at
mylovelysister
for Rp 52.000 only.
Pro:
- Has brush = convenient
- Retractable = no sharpening
- Look natural
- Easy to get
Con:
- not that cute packaging (´_`)
Rating:
4.5/5
i'll post about my other cosplay photoshoot next~
and oh yes! i finally get into instagram lately~
please check me out okay~
have a good day lovelies~
ヽ(*⌒∇⌒*)ノ