hello guys~ ヽ(^Д^)ノ
for this post i'll review a skincare product that i recently got from
RieButik
the store is based in Indonesia and sell so many Korean Brand!
and the product is
Etude House Black Head Heating Deep Clean Gel
huft such a long name, (/•ิ_•ิ)/
Black Head Heating Deep Clean Gel contains Ghassoul Clay and allows you to scrub out blackheads after dissolving them with oil!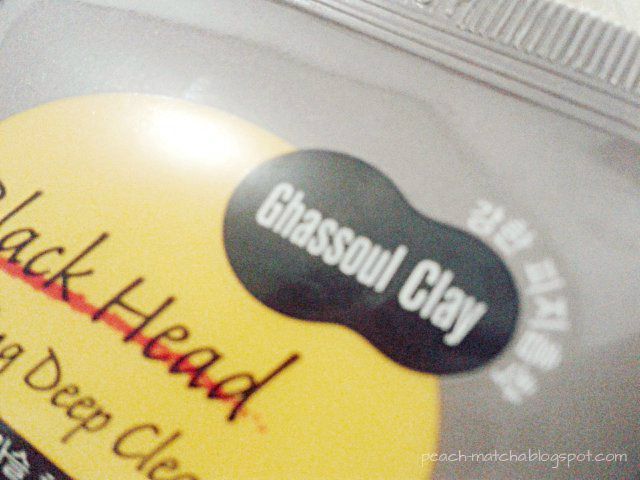 the product it self is in a white gel form, with a little scrubs on it
( the scrubs looks like dirt ) ⊙△⊙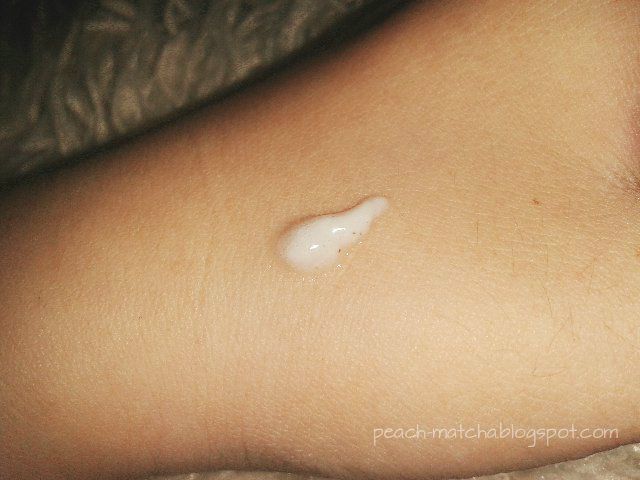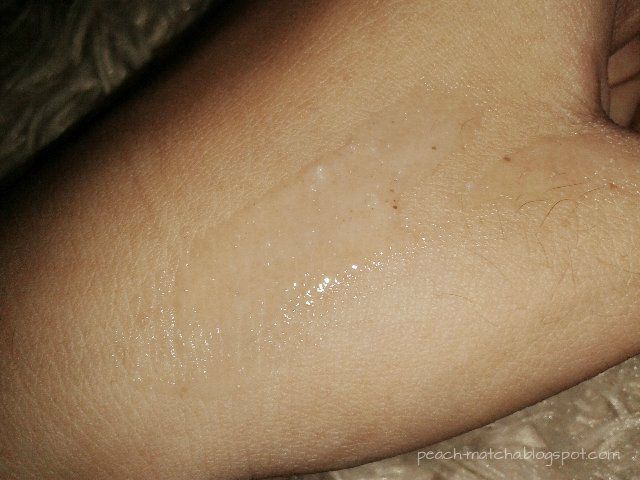 can you see the scrub?
the gel will immediately heats up when it touch your skin and become clear after blended on you skin. But the heats sensations doesn't last long....
how to use this product?
1. Apply little amount on nose AFTER face wash
2. Gently massage evenly on forehead, nose, and neck area or your troubled area
3. Wait for 1 minute while gel transform into oil, then massage again
4. Wash off with warm water to finish
so here is before and after picture.
( i used the product for almost 1 month )
this before and after picture is WITHOUT photoshop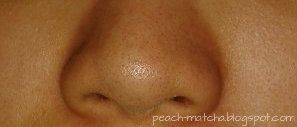 before
after
as you can see it does lighten my blackhead, and cleared up the blackhead on my cheek area. i think my nose area need more time to clear up. (;へ:)
I do like this product, i really like the sensation when it heats up on my nose. (●´∀`●)
but i think the scrubs is a little bit too rough for me. (゜▽゜;)
Pro:
- affordable
- Easy to find
- Nice feeling when it heats up
- a little amount is enough for large area
- has scrub for exfoliating
Con:
- Heats sensations doesn't last long
- Scrubs is too rough
have you try this product?
please leave a comment bellow~
and if you guys don't mind please share some love for me
and vote me on
Looxgiveaway makeup contest
~
have a nice day~ (-^〇^-)