Hi guyss~ ( ´ ▽ ` )ノ
ahhh~ finally a review again~ sorry for lack of post...(T_T)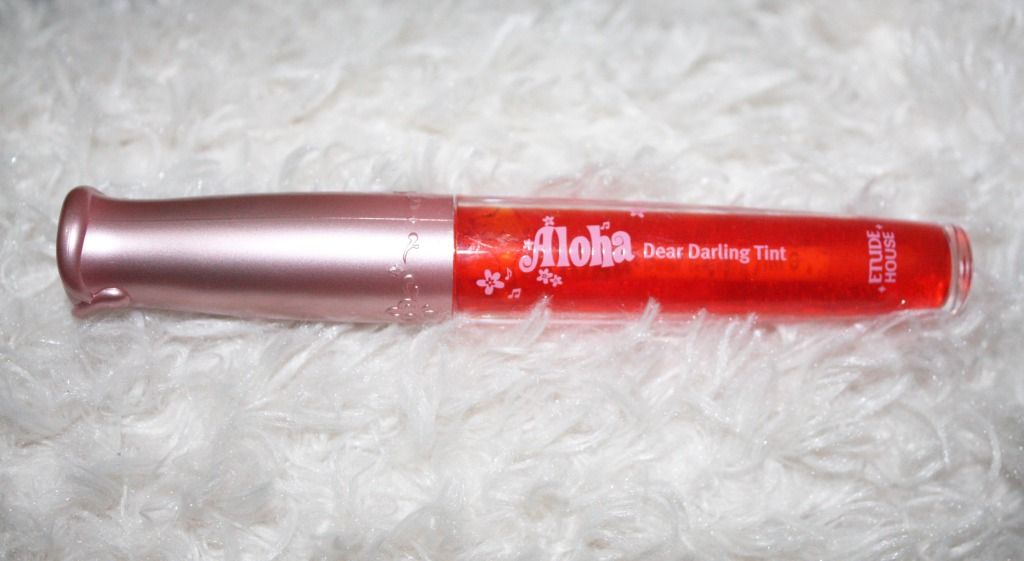 i've been so addicted with lip tint lately~ and specially orange lip tint!
dunno why but i love orange lips more than pink for now! (´∇ノ`*)ノ
the packaging is so cute!! love the pattern on the cap~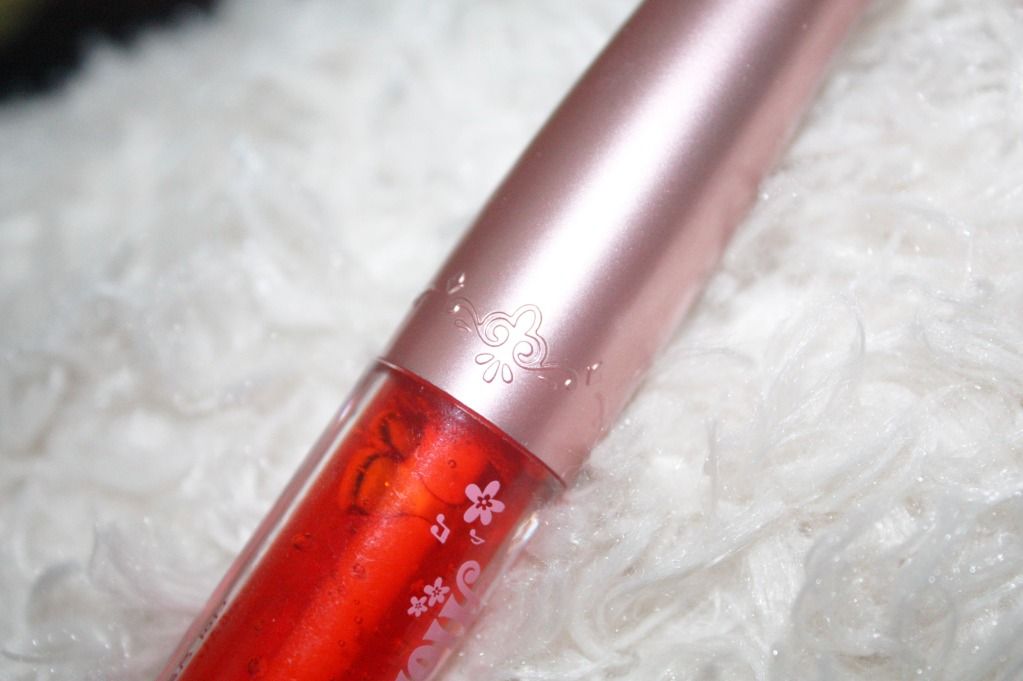 this lip tint have a gel but runny consistency, and comes with sponge applicator~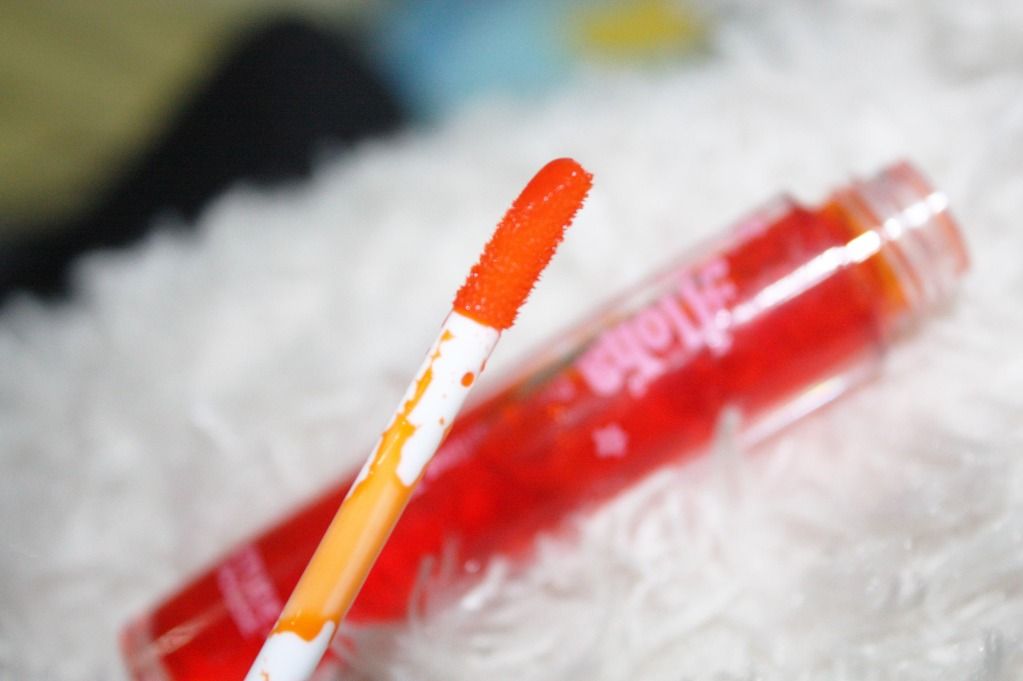 when the first time i open this lip tint, i just amazed! wowww it smells so good~~(°◇°;).... i feels like i want to eat it!(゜▽゜;) lol~
no kidding~ this smells really good~ and actually it taste not bad too! taste kinda like orange~
i really like this lip tint~ it stay longer on my lips than my miss tangerine lip tint~ and for this bright orange color, it's actually looks wearable on lips!
my HG orange lip tint for now~ i feels like want to buy the berry pink one~ (≧▽≦)
here is the swatch on my hand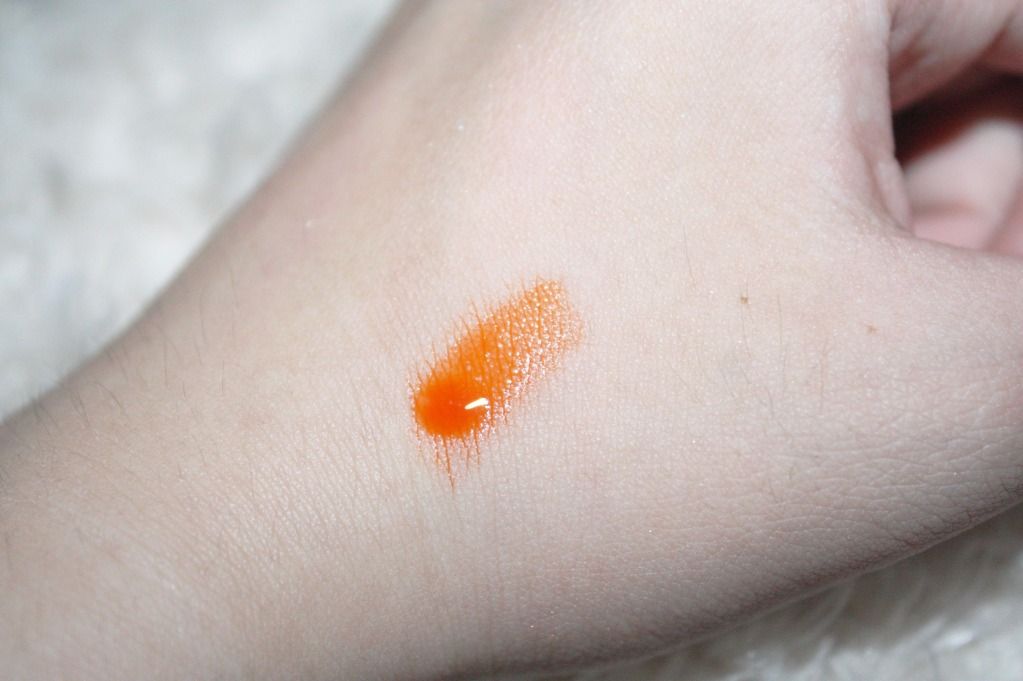 here is how it's look after blended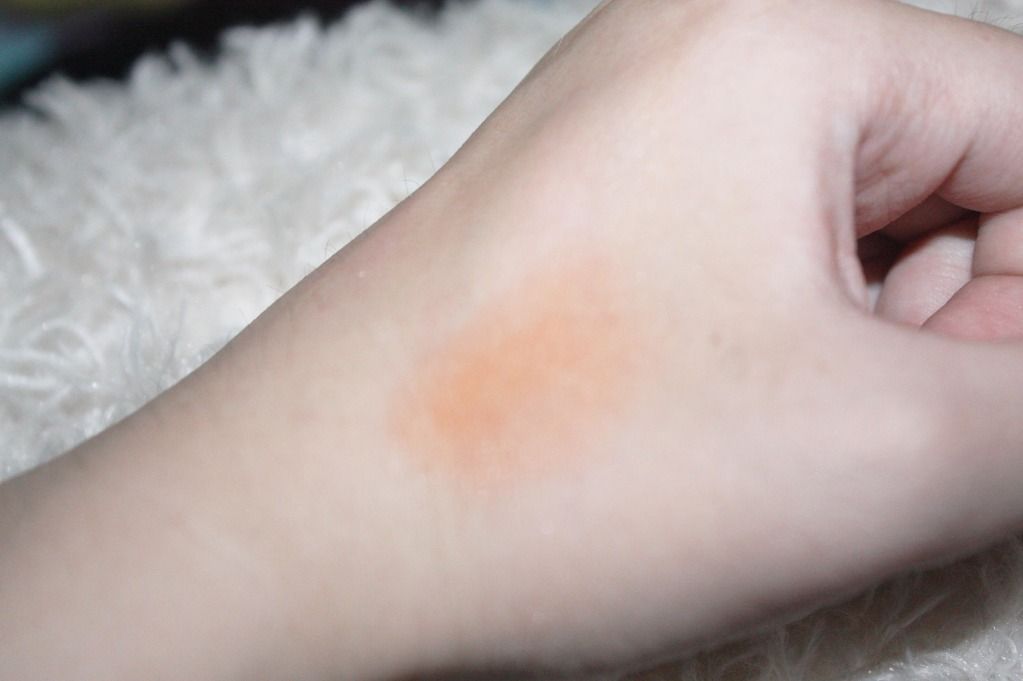 swatch on lips + lip gloss
with flash
without flash
Pro:
- Cute Packaging~! (as always great job Etude House!)
- Smells good
- Taste good
- Long lasting ( minus drinking or eating )
- CHEAP
Con:
- dry a little bit on lips, be sure to apply lip balm before using this lip tint.
I don't mind the dry on lips part~ because i always use lip balm before apply this lip tint~ if you like bitten look on lips you have to try this lip tint~ (^ω^)
more pics~ using my phone camera~
have a nice day~~