Hi guys!
( ´ ▽ ` )ノ
I'ts December already~ time sure move fast!
in Jakarta December means rain everyday...
and it's actually..ahemm...my b*rthd*y...#cough...on 9th lol~
Ψ(´▽`)Ψ
i'm really excited but feel gloomy also because of the weather...
(゜▽゜;)
okay straight to the review!
today i'll reviewing a blush from Etude House
Etude House Dear My Blooming Cheek in OR202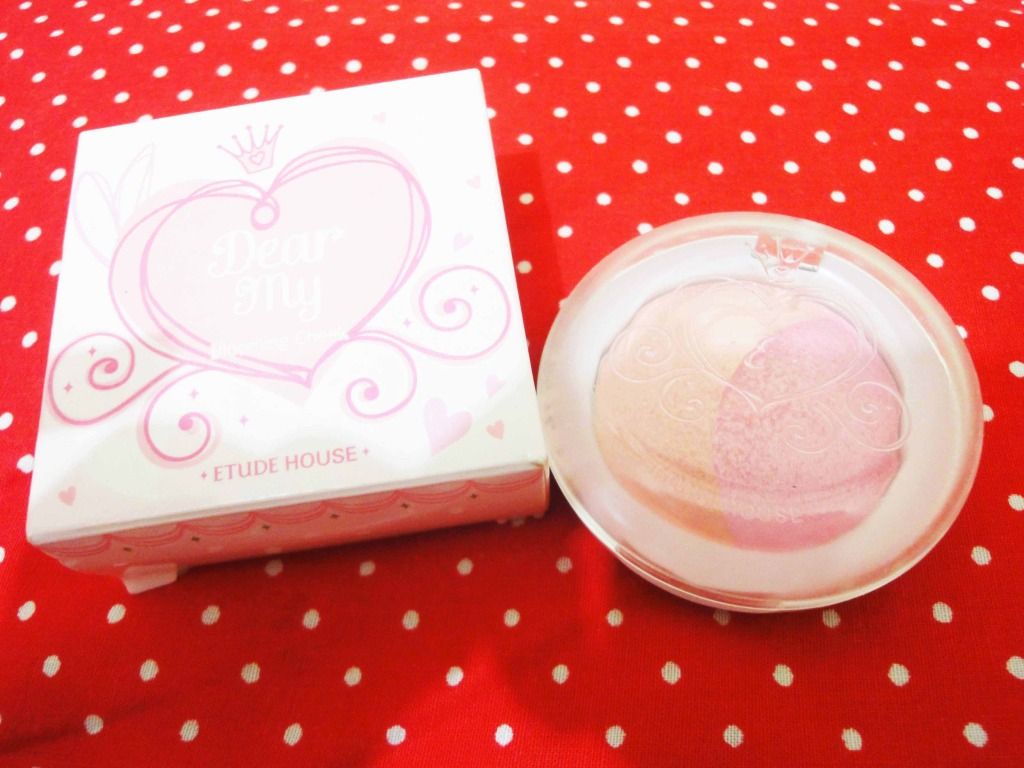 Descriptions:
Etude House Dear My Blooming Cheek
dual highlighter and blush tones,
supply smooth shimmer and vivid color to reflect a beautiful spring bloom.
Origin:
Korea
first the packaging!
made from plastic with a cute logo on top, you can feel the princessy feeling
already, nice job Etude House! *again
ヽ(´▽`)ノ
the packaging is actually sturdy enough to bring anywhere.
i already used this blush for almost 2 months and bring it on cosplay event
and photoshoot. i put it on my full of things bag and it still survive with no crack.
the color is in OR202
it's a pretty shimmery Orange and pink color
the Orange one is a Highlighter and a Pink one is a Blush
we can use the Blush with the Highlighter on C area, or the Blush only,
or maybe combine it together! which is i always do!
(ღ˘⌣˘ღ) ♫
here is the Blush with Flash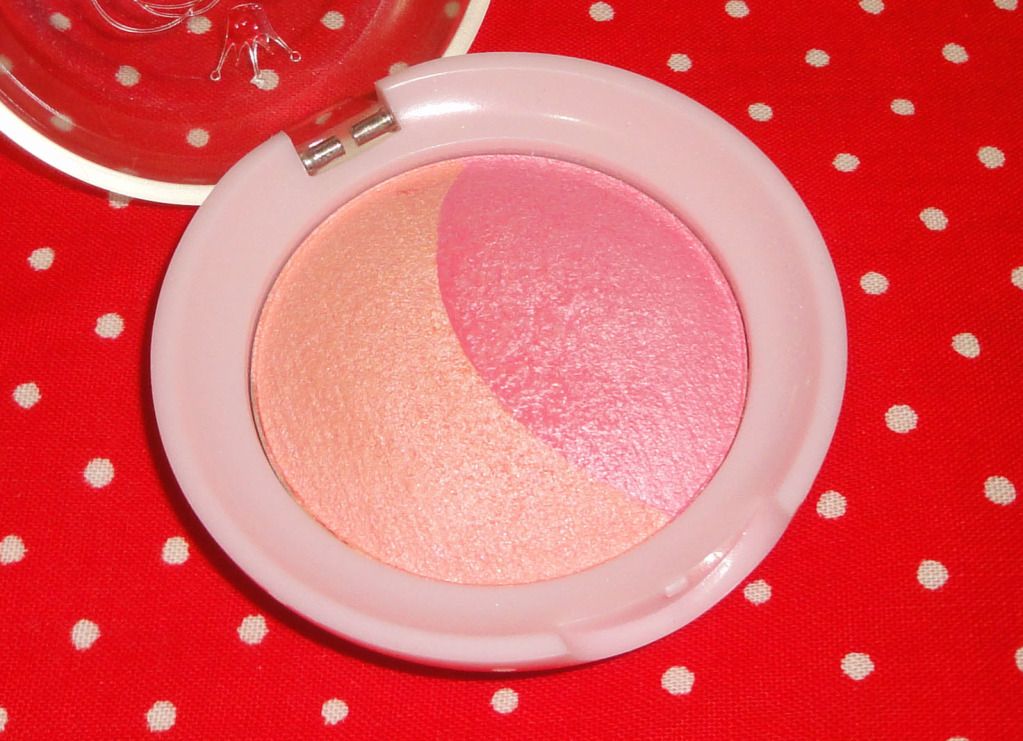 can you see the beautiful shimmer?





Swatches on my hand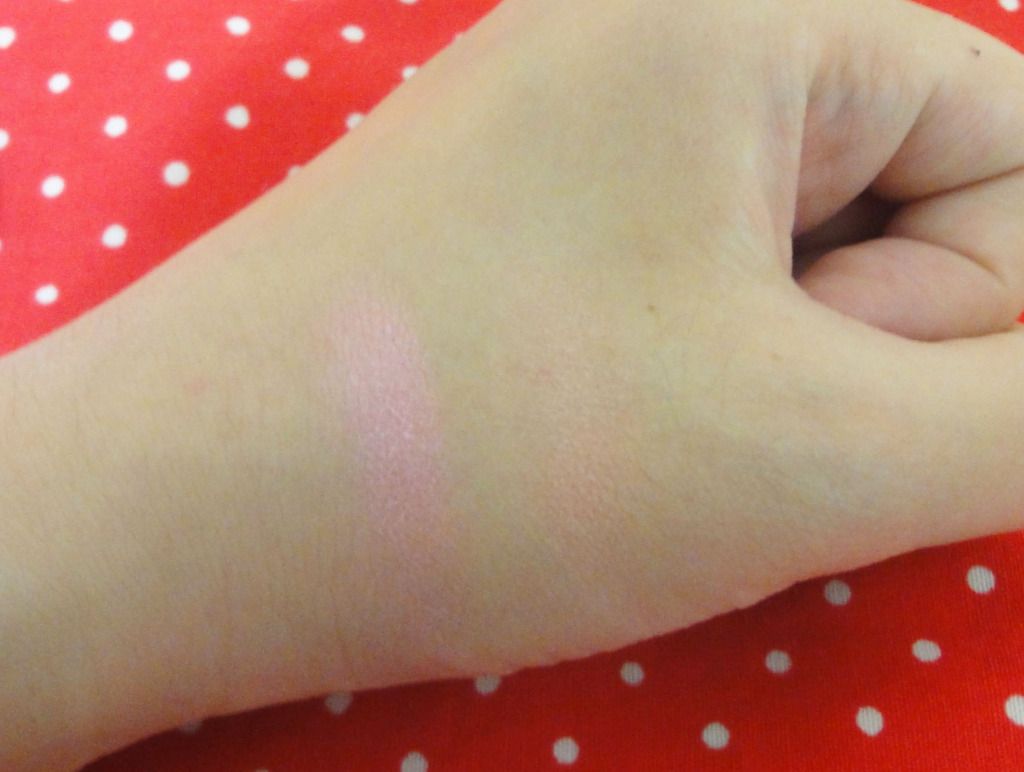 without flash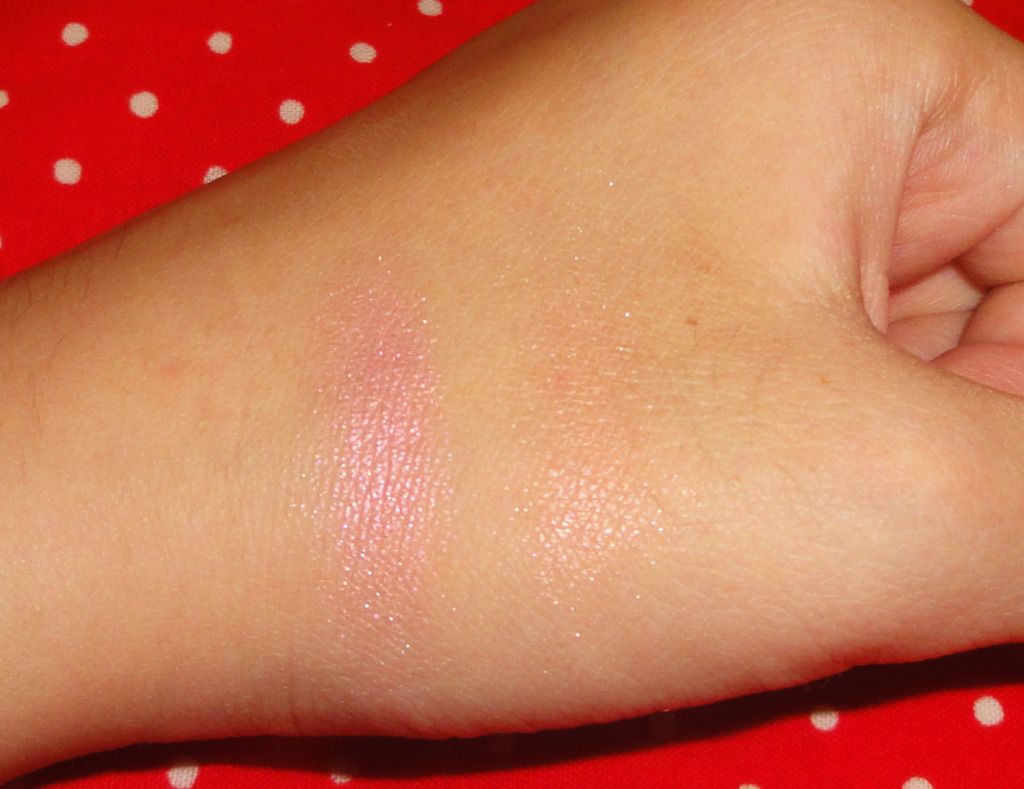 with flash
the color is actualy not really pigmented, so we have to build in the color
to show up better.
But i really like the not pigmented and buildable part, because i can never
put too much blush with this product. Less is more right?
(❁´◡`❁)
also the shimmer can make my face looks glowy.
the down part is, this blush is a little bit chalky.
⊙△⊙
and maybe not for someone who doesn't like shimmer.
Etude House Dear My Blooming Cheek OR202
- Cute Packaging
- Sturdy enough to bring around
- Pretty color
- Have Shimmer
- Two in One product ( Highlighter and Blush )
- Buildable color ( great for first time user )
- A little bit chalky
- Not for a matte finish lover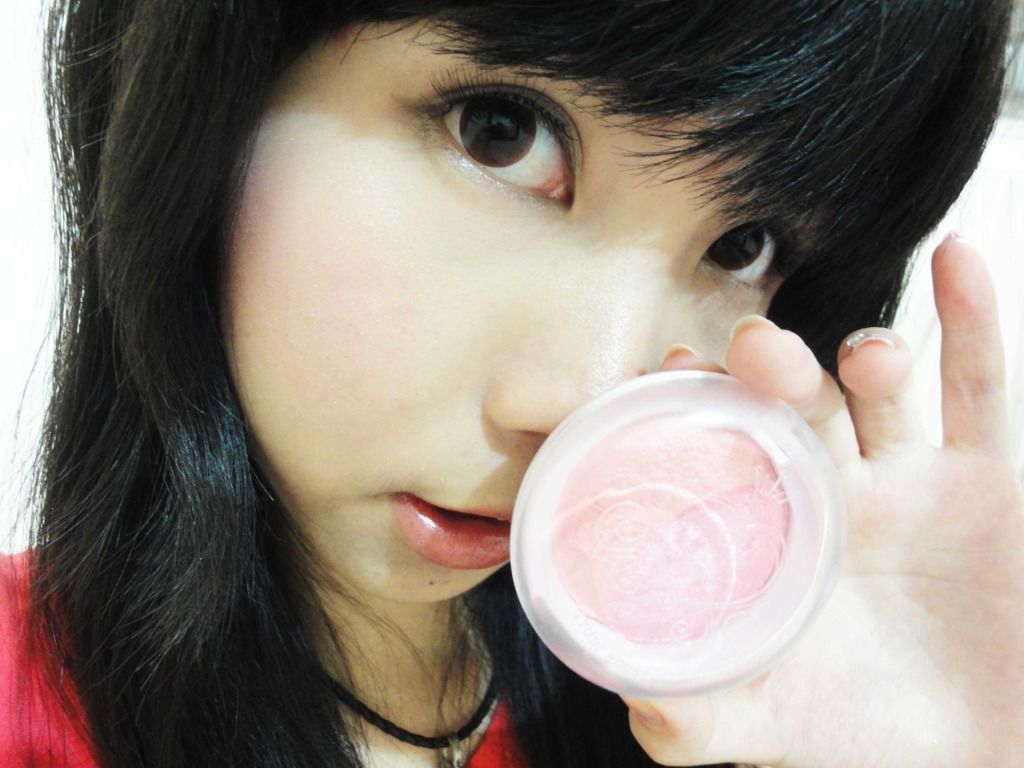 last pic wearing the blush
This blush is my favorite at the moment!
how about you guys?
already try this cute blush?
don't forget to comment below!
ヽ(*⌒∇⌒*)ノ