hi guyss~! i just received my lens order today~~
i can't wait to review it~
Geo Xtra Nudy ( WCH 622 )
Bluee!
Geo Xtra Nudy
code: WCH 622
color: Blue
B.C: 8.70
Dia: 15.0 mm
Origin: Korea
15,0 mm diameter is pretty big~! i heard that there is a lens with 17,0 mm as diameter? i wonder how big it is....
and guess what i got? Got this lens case as a bonus for my purchase!!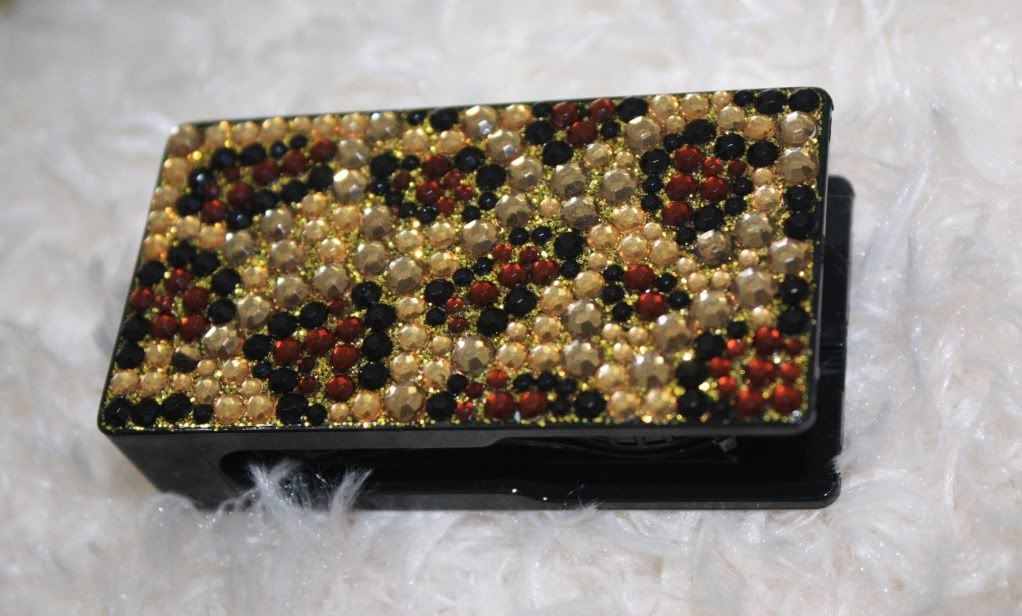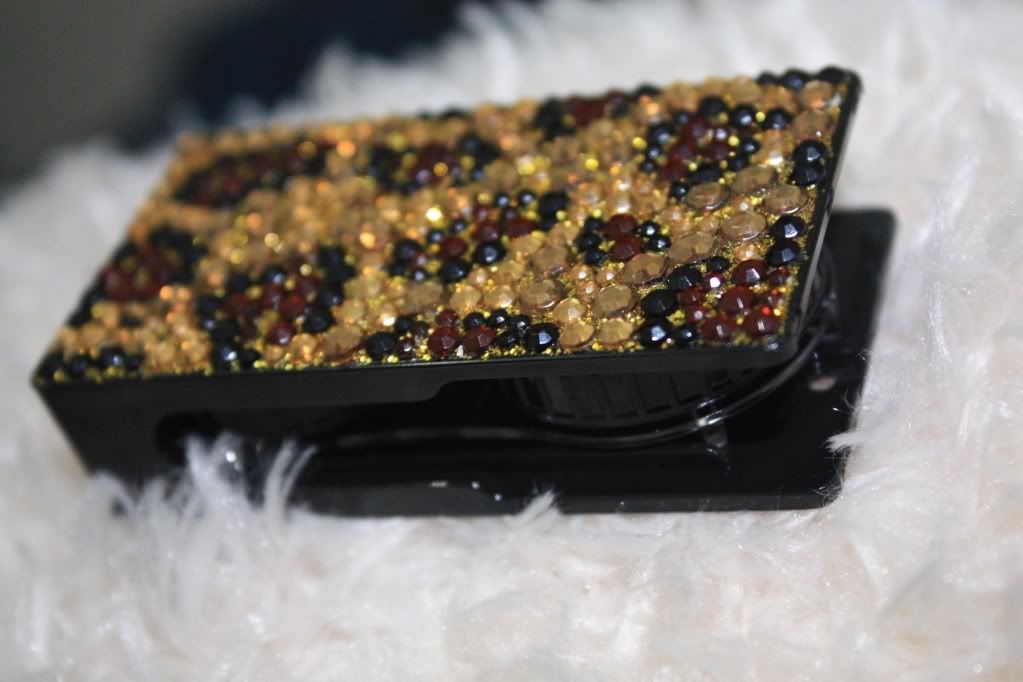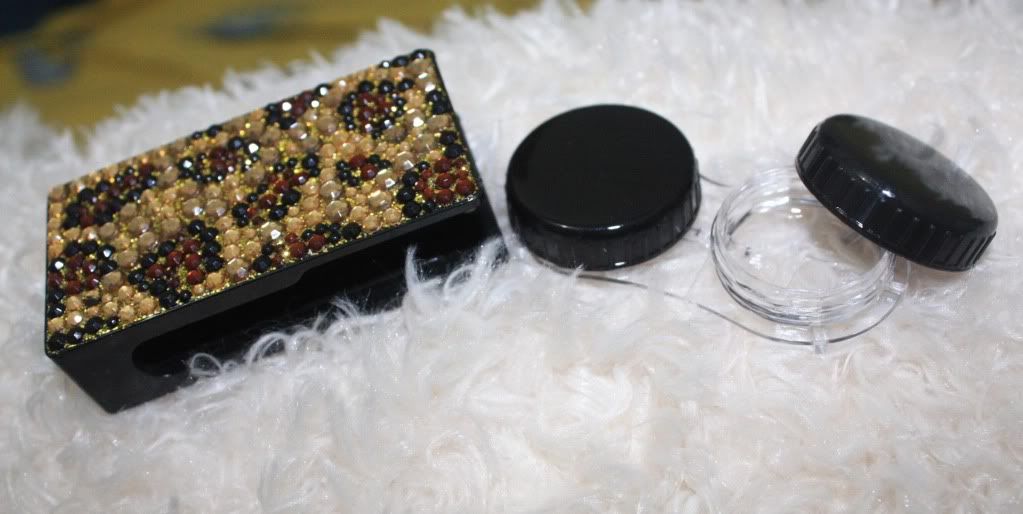 i'm a little bit surprised when i open the packages, because normally i'll got animal lens case as a bonus, something like this
is this a new bonus lens case? O.O
anybody received this lens case when buying circle lens?
but i'm kinda like this lens case because i don't own anything like this, so this one will be my favorite lens case.
so here is my picture when i try it
With and Without

With eye makeup
i loveee this lens! it makes my eyes appear bigger! my small eyes looks bigger =
love <3
and i still can see the
blue
color which i'm afraid will be not shown well, because my iris is very dark.
first time trying it i feel comfortable too, but i'll try too wear it longer next time, ;)
actually i bought this for my next cosplay project, i'll cosplaying Black Rock Shooter for the next event at February and join the competition,
Pro:
- Affordable
- Easy to get
- A lot of variant and color to choose
- Great for cosplay
- Eyes appear bigger
Con:
- I can't hate circle lens from Geo~~~ T_T
Rating: 5/5
i got this lens from
softlensholic
, you guys check it out!
By the way did you guys already join my Mini Giveaway?
please join
here
it will end soon~
have a nice day~~ >w<