Hi guys!
( ´ ▽ ` )ノ
it's March already~ anybody waiting for White Day? lol
(´∇ノ`*)ノ
*slapped
Okay back to topic, are you guys into Gyaru Make up look?
if you are, i bet you know about Candy Doll and Tsubasa Masuwaka!
o(≧▽≦)o
today i'll reviewing
Candy Doll Lip Gloss in
Juicy Cherry
, i bought this in Singapore Watsons.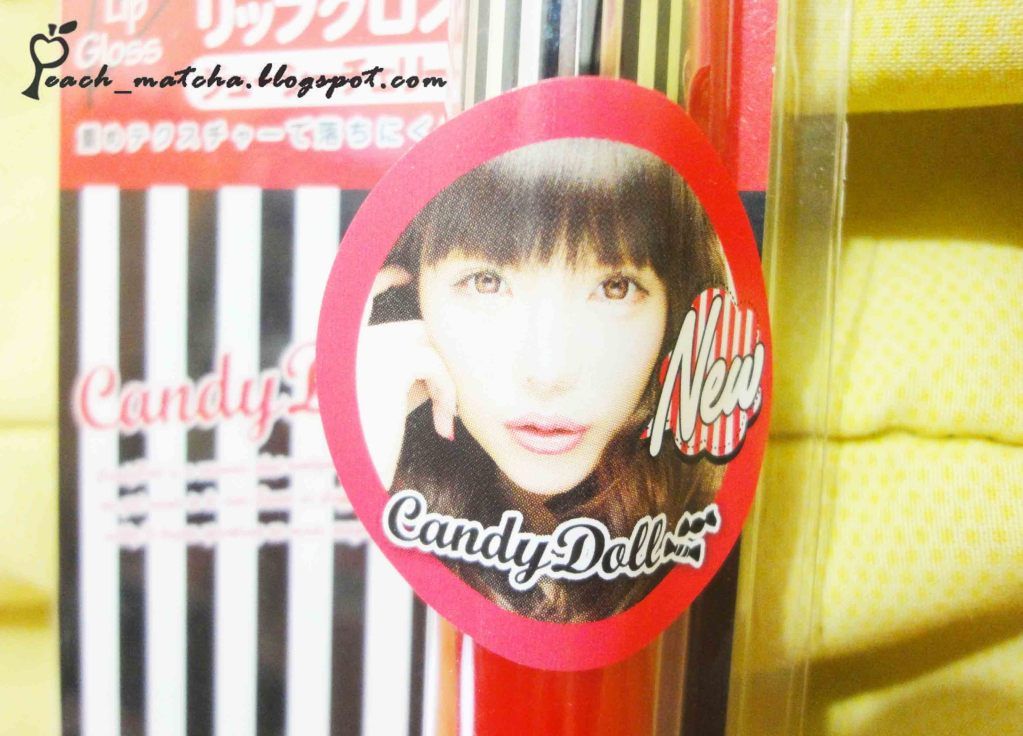 Packaging is really eye catching, with Candy doll signature black and white stripes the product looks stand out and sweet at the same time, also there is Tsubasa kawaii face on front.
(❁´◡`❁)*✲゚*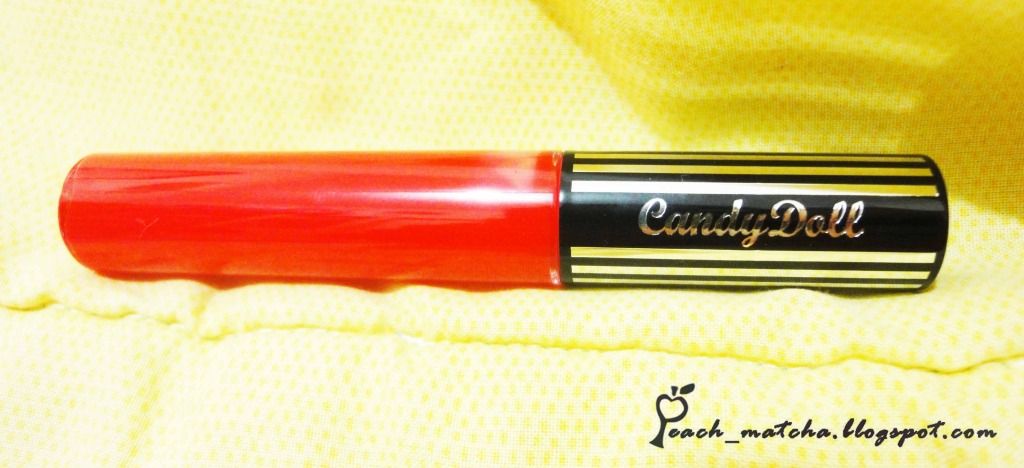 the product it self doesn't have any label on it... except the cap.
so i think it's pretty boring...
⊙△⊙
but the size is surprisingly big enough = a lot amount of product
⊙▽⊙
here is the comparison with my hand.
the applicator is pretty slim and pointy, so it will be easy to apply and precision is great.
⊙ω⊙
Here is the swatches on my hand,
without flash
with flash
Don't be intimidate with the red color on the bottle! because when i swatched it,
the color is not intimidating as i think... it doesn't have any shimmer on it,
but the glossiness amount is great! this lip gloss is meant to make our lips more plump and full.
here is the swatches on my lips,
bare lips
without flash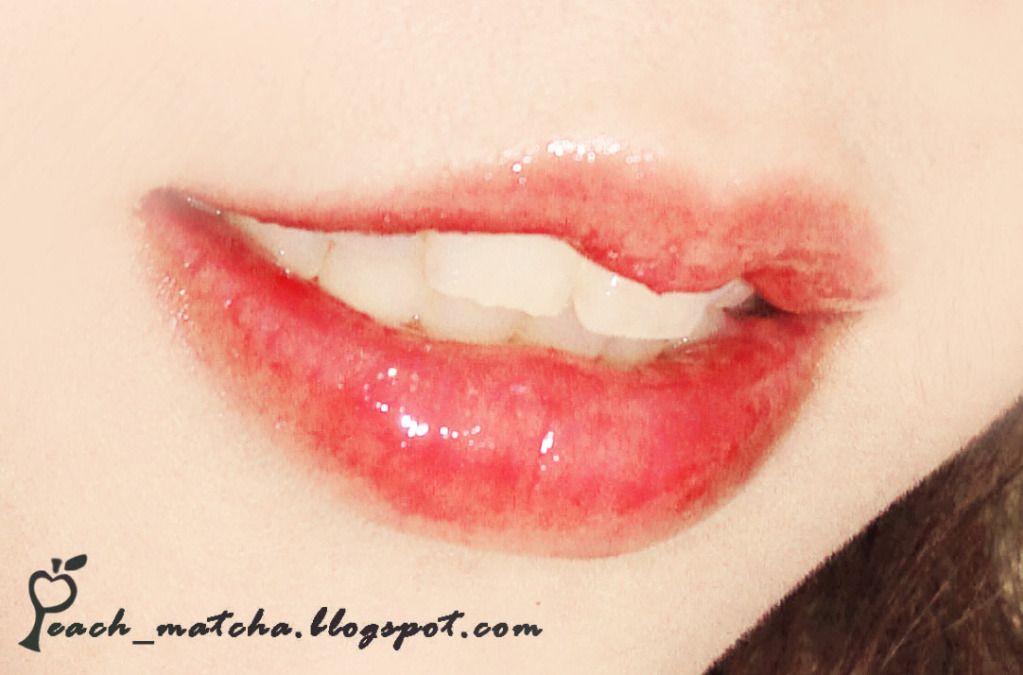 with flash
So glossy!
this lip gloss consistency is really thick and a little bit sticky...
but it really long lasting! more long lasting than my other lip gloss,
maybe because the consistency is thick?
i didn't really mind the stickyness, but some people didn't really like sticky lip gloss. i'm pretty tolerant lol~
Ψ(´▽`)Ψ
Pro:
- Long lasting
- So Glossy!
- A lot amount of product
- Pointy applicators
Con:
- Expensive
- Sticky
I don't know where i can buy this in Indonesia, maybe online shop?
but i bet it will be expensive lol~ japanese product are expensive but the quality is great.
Do you love Japanese product? specially Candy doll?
or already try this lip gloss? maybe in different color?
please tell me in the comment section bellow!
(v^_^)v
have a nice day!
ヾ(@⌒ー⌒@)ノ