Hi guys~~
i'm so sorry for lack of post~
i'm so busy to prepare myself to joining Hello Fest
Here is the poster of the Event
It's on 4 February 2012, two days more~!
omg i's so nervous~
it's a yearly event and a BIG event for me cosplayer, and for animators or film makers as well.
because there will be cosplay competition and Short movie competition.
i'll join Cosplay competition there.
and here is some photos of me testing my costume~
i'll be cosplaying
Black Rock Shooter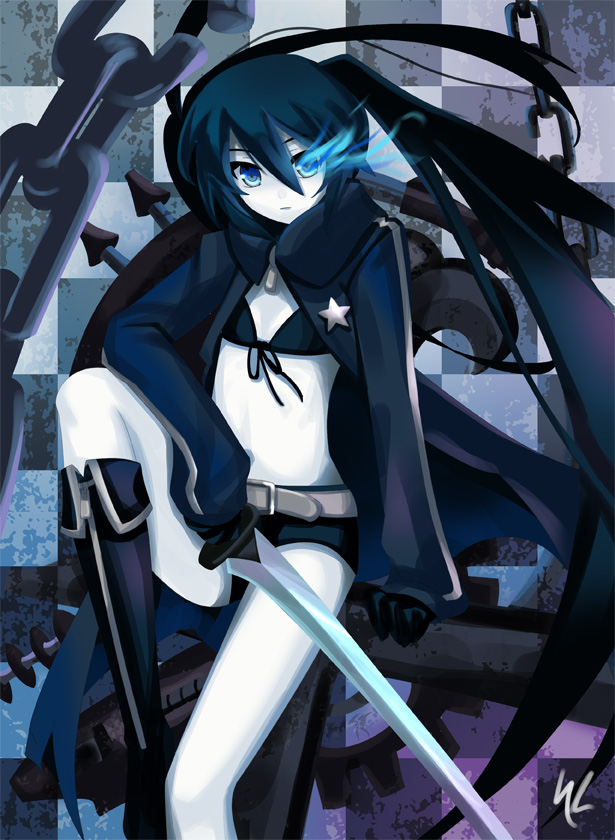 and here is me ( forgot the belt T_T )
and i got this costume from Anime
Toradora!
and i'll be with my friend there, she will cosplaying
Strength
from Black Rock Shooter too.
And here is her wearing the costume
isn't she is so cool!!!
I'll blogging about the Event for sure later after 4th February~
Can't wait for it!
also i'll be trying this mascara there
Kiss Me Heroine Make Long and Curl Mascara
it is Japanese Drugstore mascara and it was rated #1 as the top mascara 2 years in a row on
Cosme
!
i'll be at the event from morning till night, i'll test this mascara's power, haha!
will be review it later~
XoXo
Matcha