hi guys~
how is your weekend? i hope all of you have a wonderful one~
Yesterday i was going to Sushi Restaurant called Sushi Joobu.
There is a promotion there, All You Can Eat for only Rp 99.000,-++ !!
maybe around 10-11USD?
but gosh~ the food is just sooo good~! i'm very happy with the quality of the food!
for 'All You Can Eat' this is a great deal!
here is some photos i took there.
Grilled Salmon Rice Bowl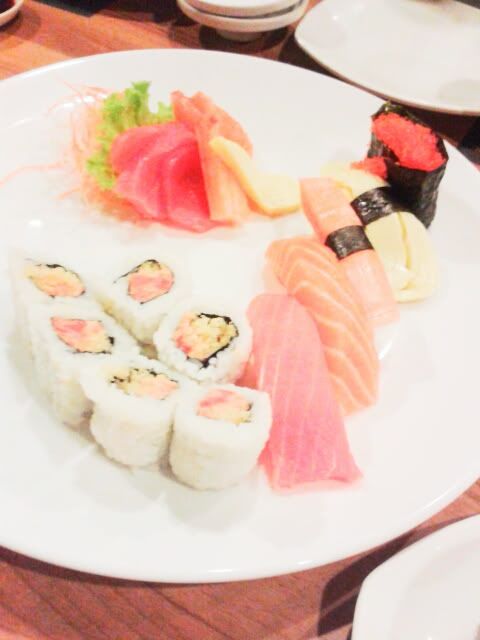 Sushi Sashimi Combo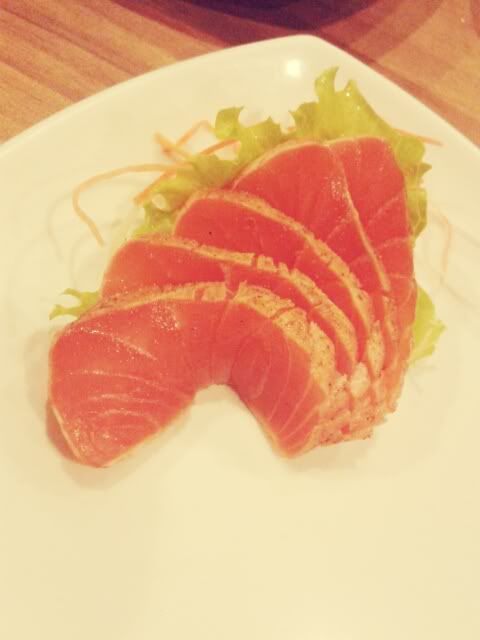 Salmon Tataki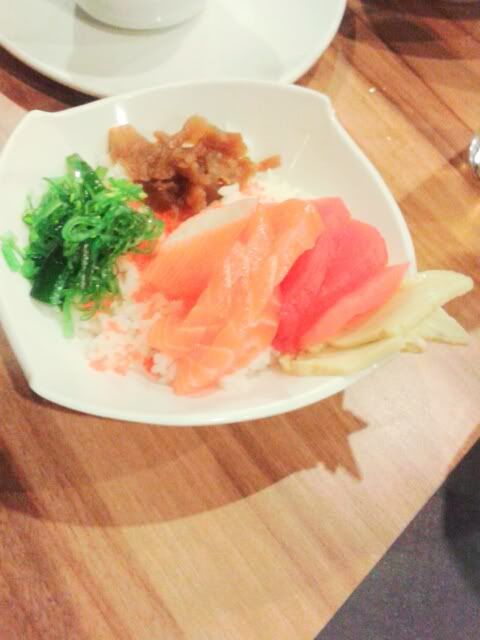 Chirasi Sushi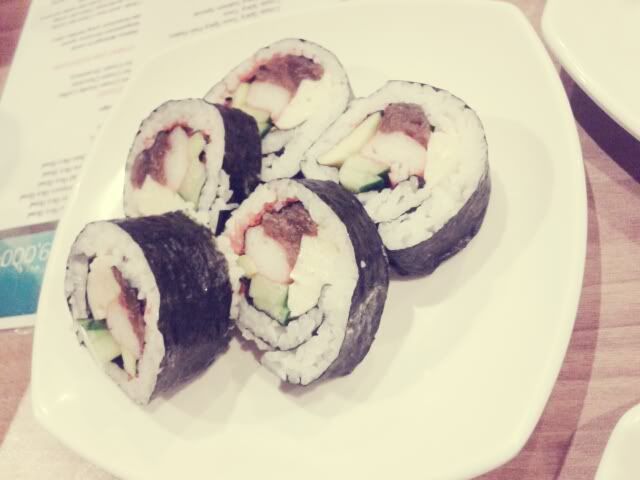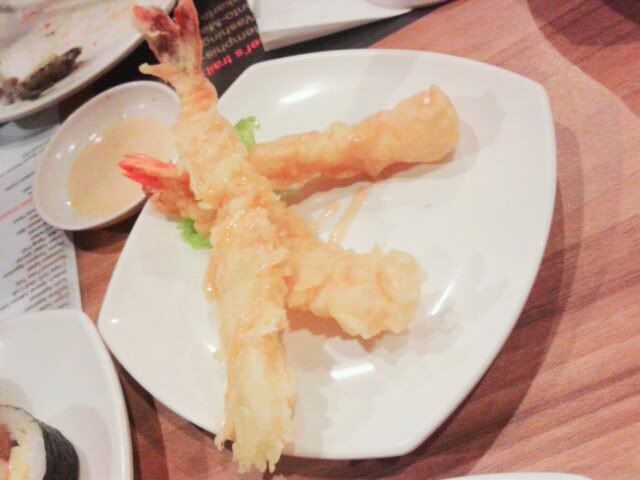 Prawn Tempura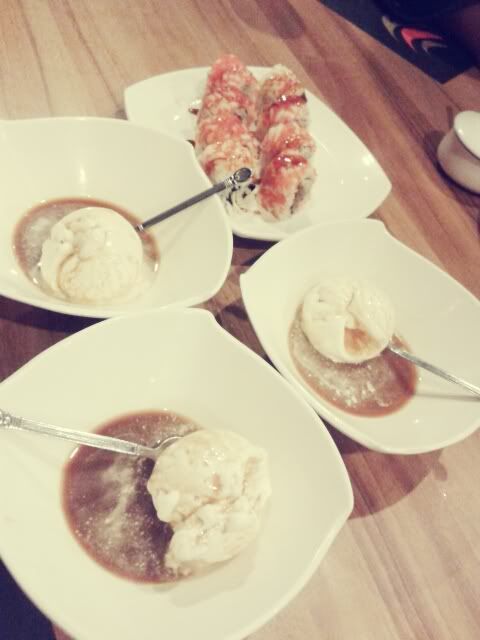 Vanilla Coffee Ice Cream
The place is so comfortable and the food is awesome~ i'll definitely will go there again with my friends~
Love sushi so much~ ♥♥♥
btw i'll post a review again soon~
have a nice day guys~