Hi beautiful girls out there~
as always more review coming up~!
today i'll reviewing Etude House product again~
Etude House Nymph Aura Jelly Tint Blusher (No.1)
it have two colors No.1 is Pink and No.2 is Orange
mine is in No.1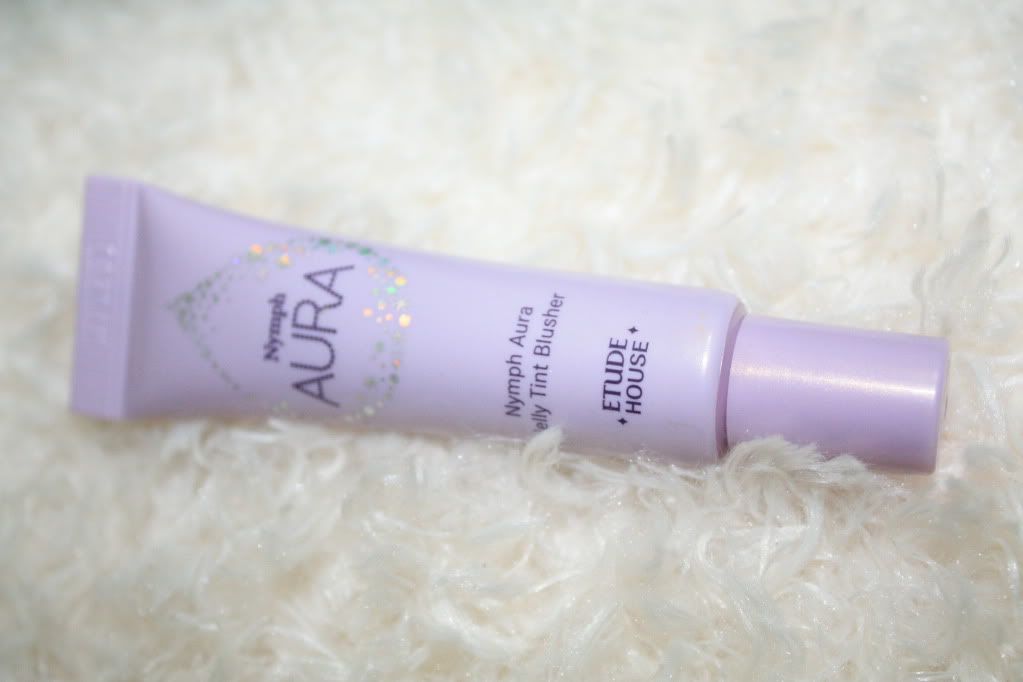 I love how unique is this blush! we usually found pressed blushes, loose blushes, or cream blushes. But this one is in Gel or jelly? form!
here is the swatch on my hand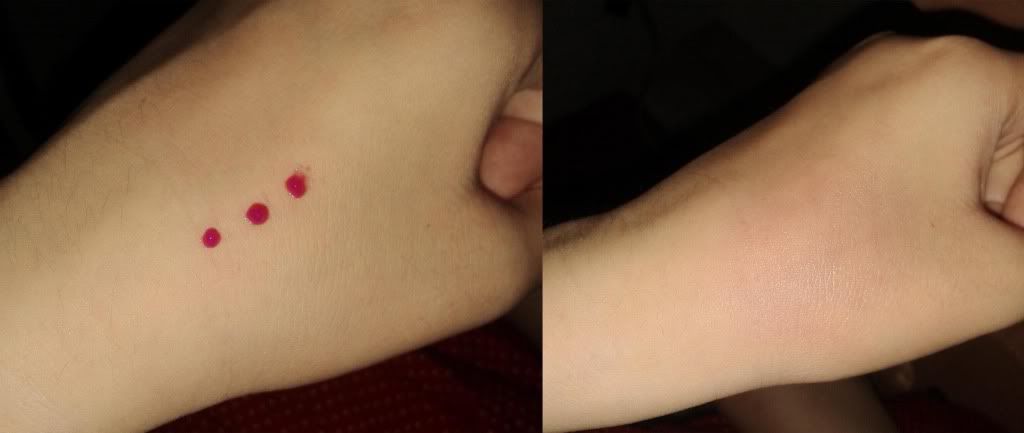 with flash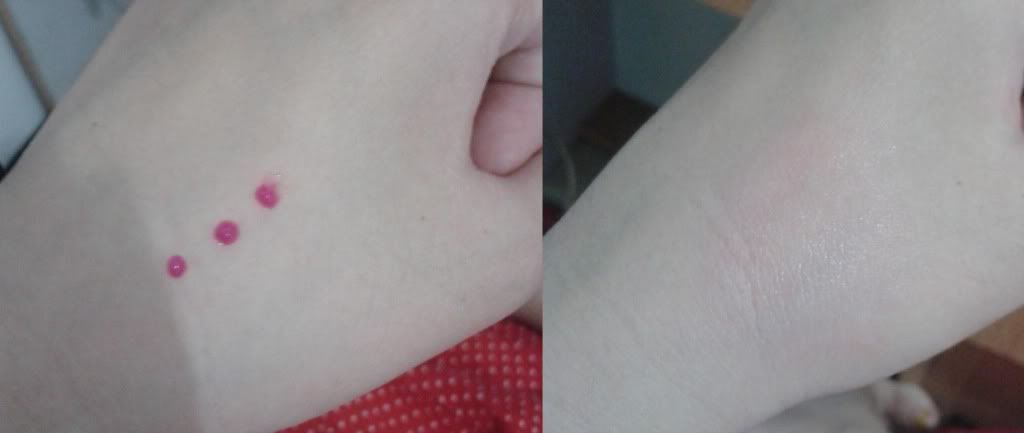 without flash
as you can see the color is really sheer and it's really easy to blend. But one thing i love about this blush is it smells so GOOD! OMG love the smells~ <3
but the color is really really sheer, your skin have to be really pale if you want the color to show. Built the color with this blush is difficult because it's in gel form so it's watery. If you put to much it will ruin your foundation or powder.
And it's not long lasting at all, i prefer normal pressed blush than this one.
Pro:
- Cute Packaging
- Unique ( Gel form blush )
- Smells like HEAVEN
- Easy to blend
Con:
- Color only show on pale skin
- not long lasting
- hard to built the color
- i think the tube is too small, lol
maybe will not buying this again, i want to try cream blush next~!
that's it for today
have a nice day~