Hi guys~
how is your day? today is Easter Day right?
Happy Easter for who is celebrating it~ ( ´ ▽ ` )ノ
Okay today review is about
Baviphat Angel Blossom Multi Tint (no.2)
This multi tint have 3 colors to choose
Mine is in No.2 ( Orange )
I'm really addicted with orange color tint for awhile and i think this multi tint will be a nice product to be in my collections. But unfortunately i'm wrong.
this multi tint have a nail polish like applicator, which i found is strange.
i tried to use this on my lips as a lip tint but it's so hard to get a nice and even applications. And it's have a really bad taste... don't use this on your lips, it's smells nice though.
the good news is this multi tint can be used as a blush as well, and it's pretty good as a blush~!
here is the swatches, on my hands though.
with flash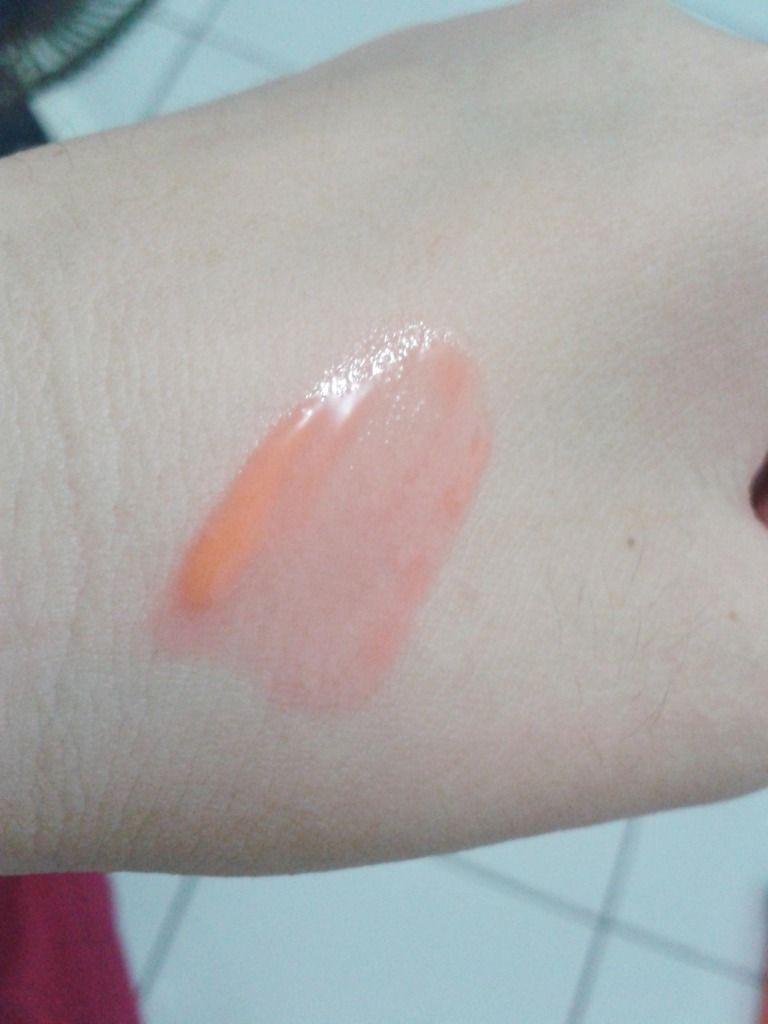 without flash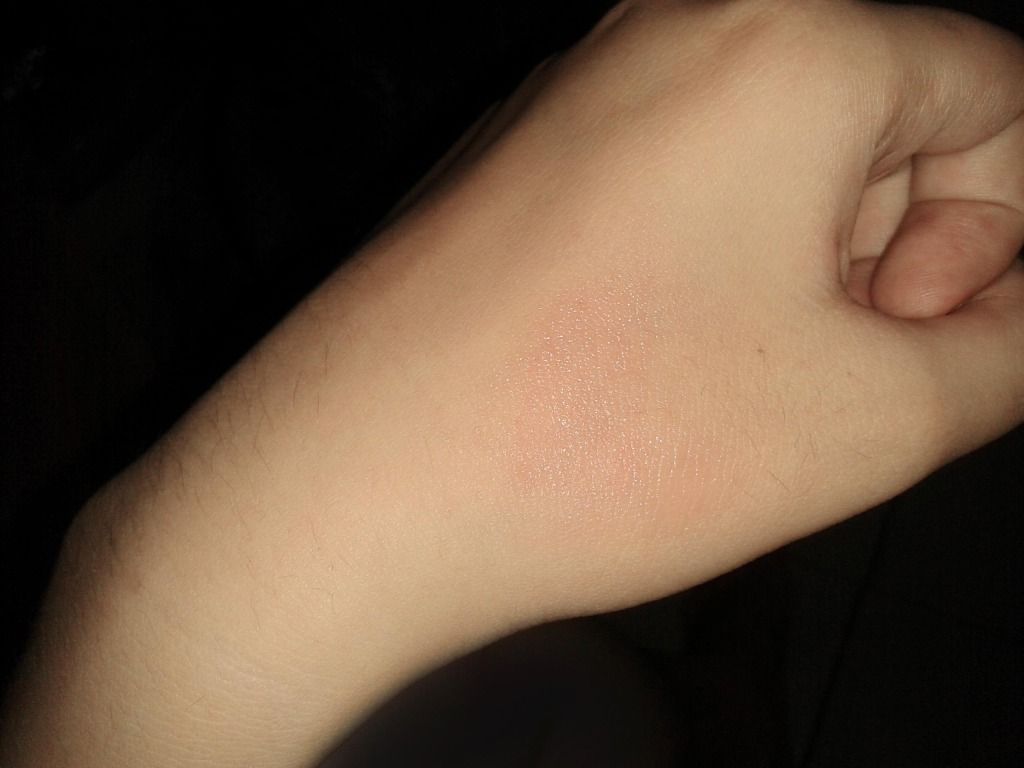 after blended with flash
after blended without flash
you can see the bright orange color on the packaging, but after swatches and blended, it's actually turn into peach pink color!
(゜▽゜;)
and i love the color! O(≧▽≦)O
it have dewy finish and it's last all day as a blush. It's a bit tricky to use a tint as a blush, because we have to blend it as quick as possible before it dry.
Pro:
- Pretty good if used as a blush
- Last all day
- Nice scent
Con:
- pretty expensive
- Bad applicator
- Bad taste
Ratings:
2/5
I will not buying this multi tint again, already found my HG
orange lip tint
. (●´∀`●)
Have a nice day everyone~ ( ´ ▽ ` )ノ